Spotify On the Offensive Makes Joe Rogan "Weirdly Richer"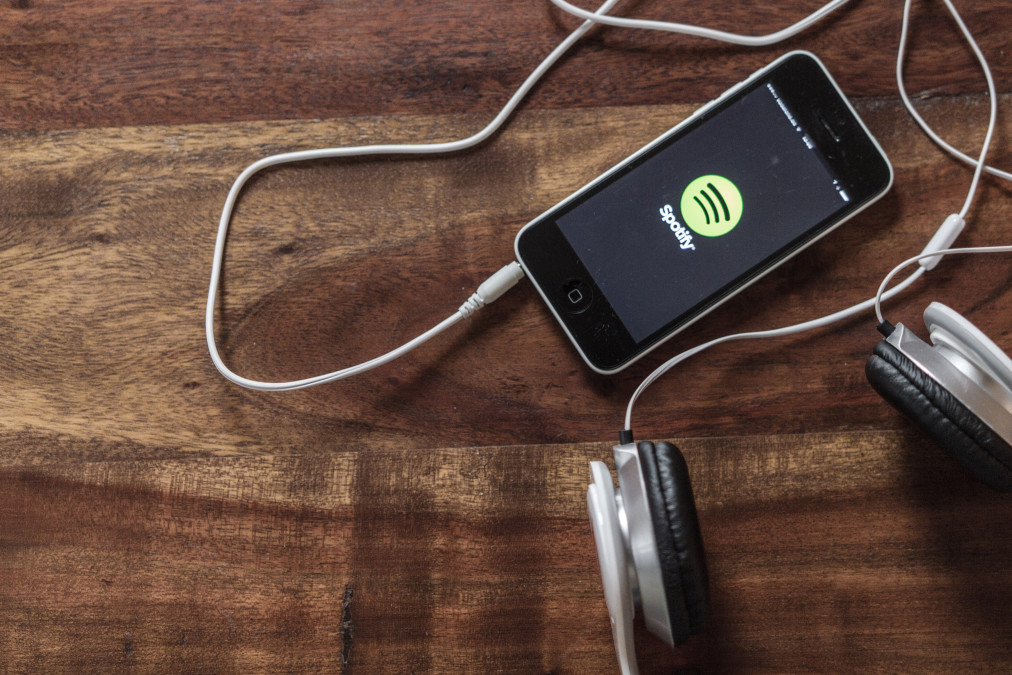 Top music streaming platform, Spotify, has continually made headlines over the past few weeks as they take a bold step forward into the realm of podcasts.
Spotify is one of four major names playing to become the most popular and profitable music streaming platform on the market, alongside Apple Music, Google Play, and Pandora (owned by SiriusXM).
Looking at corporate backing alone, it's an impressive feat for Spotify to have not only lasted in the arena as long as they have, but also that they have done so well – increasing  revenues every single year since 2013 from 746M EUR to 6.76B EUR in 2019.
Their next jab to claim more of the market comes as they secure exclusivity to the most frequently listened to podcast of all time (The Joe Rogan Experience), paying main producer and personality of that program a reported $100M for the rights. This pay-out to Rogan is so big that the already multi-millionaire said publicly he feels "weirdly richer".
What does this mean for listeners? It depends who you subscribe to for music. If you are one of the 286M active users of Spotify, it means you will be getting more listening content at no extra charge. But, if you are an Apple Music, Google Play, or Pandora client, and you want to listen to Rogan (along with whomever else jumps onboard), then it means downloading the Spotify app. Content will be free with commercials; costs about $10 a month for a premium subscription without.
I am curious to know whether this forceful move into the podcast space is enough to make users switch their streaming provider. How loyal are you? Let us know your thoughts on LinkedIn, and please feel free to Like and Share this content.
– Lee Sumner, Sr. Research Manager
https://idebamarketing.com/wp-content/uploads/2020/06/music-flatrate-with-spotify-and-headphones_t20_VoPdQw.jpg
675
1012
Jenna Whelan
https://idebamarketing.com/wp-content/uploads/2016/03/IDEBA_LOGO_125x49.png
Jenna Whelan
2020-06-02 10:32:30
2020-06-02 11:55:14
Spotify On the Offensive Makes Joe Rogan "Weirdly Richer"