Giving Employees the Latest Tech to Do Their Job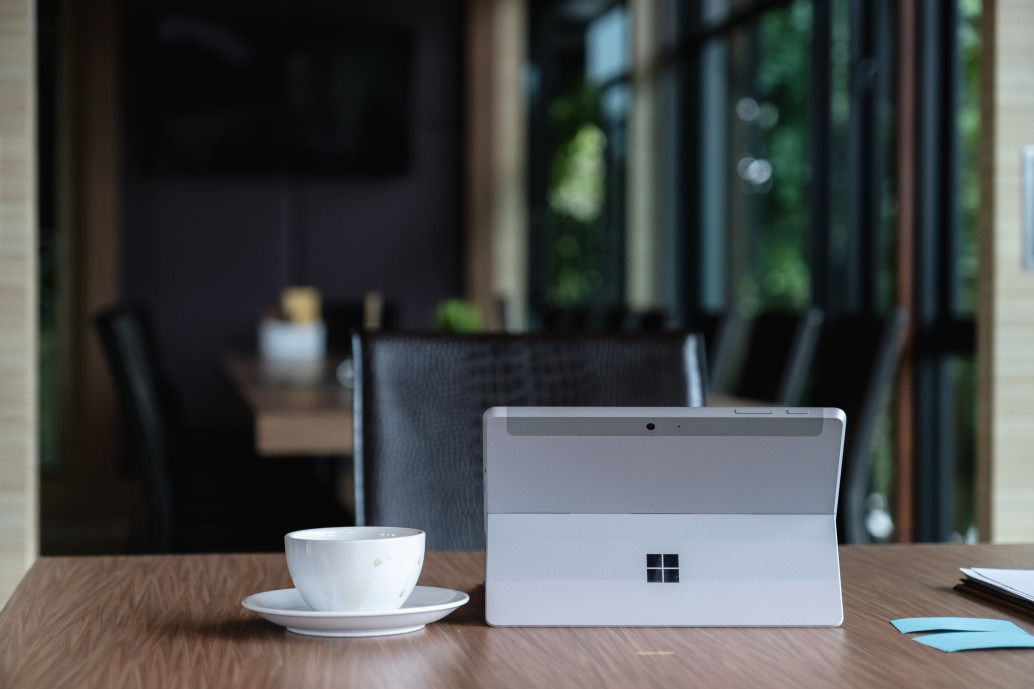 Prior to starting Ideba, I worked at a consulting firm in the Puget Sound area iSoftStone – a company founded by two former Microsoft executives.
I was always impressed by their desire to provide employees the latest tech, including a laptop refresh every 18-24 months. What's better than having the coolest new hardware in your paws when onsite at client offices, or working at the local coffee shop??
So when I started Ideba (stealing best practices from former employers, and dropping practices that clients disliked most), it was only natural to carry through this idea. Fast forward 11 years to COVID and I hope all companies are getting into this habit – regardless of whether employees are in the office, working from home, or pursuing a hybrid model. Reality is the latest devices are often more powerful, more reliable, and more secure than older models, so with a consistent replacement, they'll pay for themselves. And you can donate those "gently used" machines to non-profits to help them out too! 😊
At Ideba, we've standardized on Surface Pro devices for knowledge workers, and MacBooks for those on the creative side of the business; given the flexibility afforded by Microsoft's Office365 software to cross both operating systems. And it works!
According to Forbes, PC sales hit the highest levels since 2014 as COVID took a hold. But as Bloomberg asks in a recent article: (Peak PC? Pandemic Sales Boom Is Set to Expire – Bloomberg), will the trend continue? Can companies afford to purchase a desktop for your office, and a laptop for use when working remotely? While analysts like Gartner, Forrester and IDC and manufacturers like HP, IBM and Lenovo will all have their opinions… one thing is for sure… giving employees the latest tech helps them to their job, raises morale, and sends the right message to team members as an employer that you want to invest in their future. And that's a great thing!
Would welcome hearing if you're following a similar "refresh" path, or, if you're using new devices in other ways to help increase productivity and improve your business. Please drop me a note at: davids@idebamarketing.com
Thank you.
-David Sly, President
https://idebamarketing.com/wp-content/uploads/2021/10/chiangmai-thailand-oct-15-2020-microsoft-surface-tablet-on-desk-created-by-microsoft-for_t20_XN2Lwr-e1634650079103.jpg
689
1034
Jenna Whelan
https://idebamarketing.com/wp-content/uploads/2022/10/Ideba-logo-new-130x53-1.png
Jenna Whelan
2021-10-19 06:25:07
2021-10-19 06:28:25
Giving Employees the Latest Tech to Do Their Job