Credit Card Benefits Changing Amid Pandemic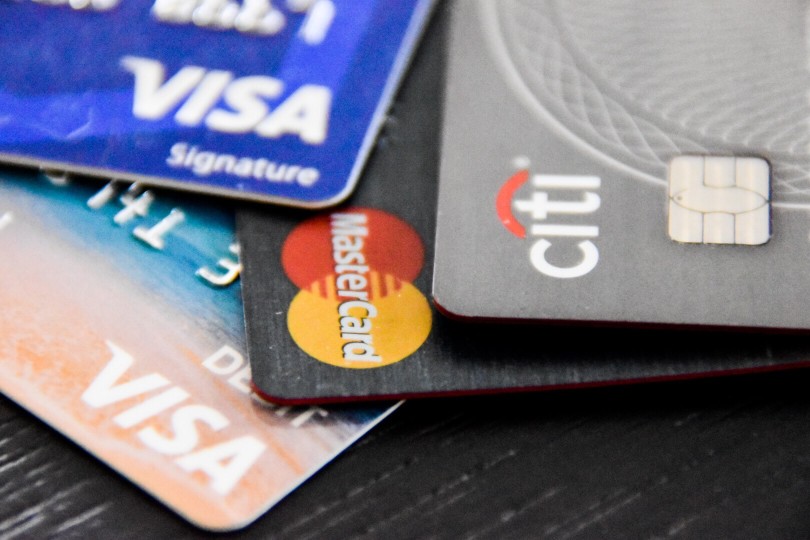 The year of 2020 has obviously been a strange one. It's so easy to focus on the negatives and things we haven't been able to do, but if we all dig deep enough, surely there is some positivity we can share. Maybe you have made a personal change in your life that you are proud of. Or you've learned to balance working from home, when you are traditionally used to going into an office. I've heard people talking about new routines they have been able to follow, which is allowing them to have a better work/life balance and focus more on their health and wellness. Surely this year isn't what we expected, but we have to make the best of it.
What's been interesting to watch is the way businesses are handling the way they operate as a result of Covid. Banks are doing their business through the drive-thru, with their lobby areas closed. Restaurants are focusing on take-out and outdoor dining, limiting the number of people inside their establishment. Hotels are offering amenity replacements but aren't doing their traditional room cleaning services during your stay. We are adapting to these changes, all while learning how to remember to wear a mask everywhere we go.
For the past few years I've been a big fan of the American Express Platinum card. It especially came in handy with all of the travel I used to do; offering a $200 annual airline credit, access to the American Express lounges in airports, $200 annually towards Uber (or Uber Eats), $100 annually towards Saks Fifth Avenue, upgraded hotel status for Marriott and Hilton, car rental benefits, etc. When I realized there would be no travel taking place this year, I couldn't help but wonder if the card was still worth it. For a whopping $550 annually, I wasn't sure I would be able to get any benefits or value out of the card. Leave it to American Express, they were one step ahead. Anticipating the major change in people's travel plans, they made some adjustments to the card benefits to make it more enticing for card members to retain the card. In addition to all of the benefits they already provided, they included new benefits that people who aren't traveling due to Covid would find beneficial. They added a $20 credit per month for streaming services (like Netflix, Hulu, Amazon Prime), a $20 credit per month on wireless phone services (Sprint, AT&T, Verizon, etc.), $5 off a $10 purchase at "shop small" businesses (up to 10 times), and their newest benefit… $100 off of a Dell purchase. They are doing what they can to keep the card worth it for cardholders during these unfamiliar times, which is really appreciated.
Many other credit card companies made similar changes. The Chase Sapphire Reserve added a $50 credit towards an Instacart Express membership and are allowing cardholders to apply their $300 travel credit towards groceries. The Discover It card is doing 5% cash back at restaurants, including takeout and delivery. The Marriott Bonvoy Chase card is giving 10x points on all dining, including takeout and delivery. The list goes on and on.
Businesses are struggling to keep their doors open, so they need to entice the consumers to keep spending money. Credit card companies are trying to help us spend money, while offering benefits for doing so. If you haven't taken the time to review your current rolodex of credit cards to review their current benefits, especially new benefits as a result of Covid, I'd encourage you to spend some time doing that. You could be leaving a lot of free money on the table at a time where we all could use that extra savings.
Have you seen any positive changes to credit card benefits as a result of Covid? Send me a note at jennaw@idebamarketing.com. I'd love to hear about it!
– Jenna Whelan, Vice President, Consulting & Research Services
https://idebamarketing.com/wp-content/uploads/2020/08/twenty20_2a0a6c80-755e-4dfd-85d0-8e9bc067ac1e.jpg
540
810
Jenna Whelan
https://idebamarketing.com/wp-content/uploads/2022/10/Ideba-logo-new-130x53-1.png
Jenna Whelan
2020-08-25 14:25:12
2020-08-25 14:25:13
Credit Card Benefits Changing Amid Pandemic