Are working relationships dead?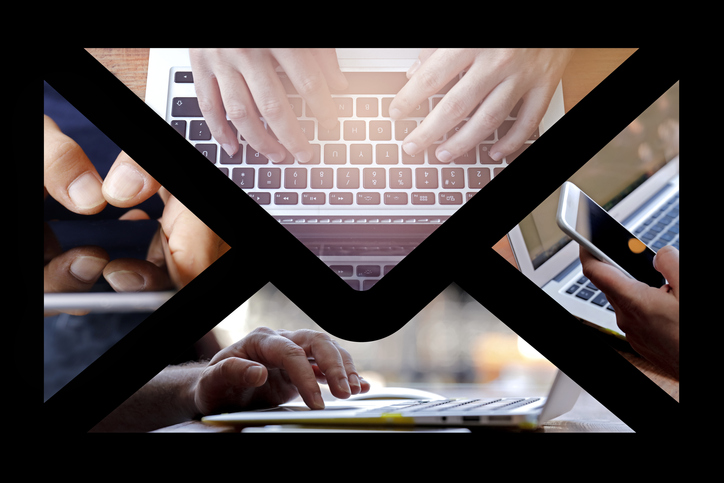 With ever evolving technology, it feels that we communicate almost solely through email. It might be effective, but can you build a relationship with someone over email? For me, that's a hard no. Sure, you can try to maintain relationships that you already have, but meeting someone for the first time over email and hoping to build a relationship when only communicating through email doesn't seem possible. People read emails with their own emotions. Your emojis might be received differently than you expect.
I like to take any opportunity I have to create a new relationship over video chat. Meeting someone virtually, face to face, is much more pleasant than email. When meeting with someone over video chat, you can take the time to ask how they are and learn something new about them. Emails mostly get straight to business. Also, I don't want to type how my weekend was. I'd rather talk about it and learn something about you too. It's amazing what facial expressions and body language can tell.
In a world where so many of us work remotely, video chat makes you feel a bit more connected and helps keep working relationships alive. Zoom has proven to be extremely effective for our team when meeting with our clients and when meeting with each other.
So the next time you think about sending an email where a call could be more effective, invite the person to a video conference, turn on your camera, and spend a few minutes building a relationship. Bet it will take you less time than it would to go back and forth over email.
Do you have any tips on keeping working relationships alive in a world where email is so heavily relied upon? Send me a note at jennaw@idebamarketing.com.
– Jenna Whelan, VP, Consulting & Research
https://idebamarketing.com/wp-content/uploads/2020/03/iStock-859900430.jpg
483
724
Jenna Whelan
https://idebamarketing.com/wp-content/uploads/2022/10/Ideba-logo-new-130x53-1.png
Jenna Whelan
2020-03-10 09:04:11
2020-03-10 09:04:13
Are working relationships dead?