As my second co-op work term with Ideba is coming to a close, I've had the chance to reflect on the various things I learned over this term as well as my work term last summer. While the opportunity to learn new things at Ideba is absolutely endless, I was able to compile a list of a few things that really stuck out to me.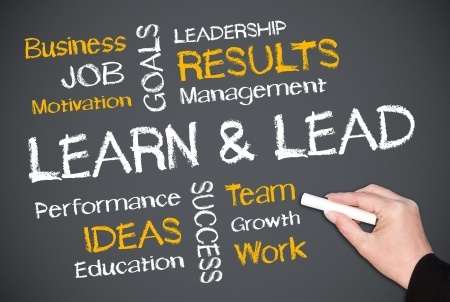 Besides the day-to-day learning of best practices or learning something interesting while researching for a new piece, my colleagues have given me a breadth of new knowledge that will stick with me while I finish off my degree and return in the fall as a full-time Ideba team member.
As a thank you to the team that has welcomed me in, I want to share some of the small portion of the massive amount of knowledge they all collectively hold, that they have passed on to me.
The Designers have shown me there is always a new and creative approach. Seeing a written copy be transformed into awesome creative work is awe inspiring and shows the true talent of these individuals. I believe having the mindset that there's always a fresh way to present something, refresh something or make it brand new is a wonderful way to approach the world.
The Consultants have shown me the keys to critical thinking and driving actionable insights for clients to succeed and achieve their business goals. Being able to analyze a situation, data and extenuating circumstances and offer suggestions on best actions and outcomes is a skill I find extremely valuable and hope to hone in on more in my future.
Lastly, the Researchers at Ideba have taught be the importance of detail, accuracy and perseverance when working through web research, client research and everything in between and compiling the information in the best way possible to have the most impact. Sometimes you need a reminder that taking the time to do things right the first time, will pay off ten-fold in the future.
I can't thank this team enough for making me one of their own and I look forward to plenty of more learning to come!
–Kaila Joynes, Junior Consultant
https://idebamarketing.com/wp-content/uploads/2016/05/18056283_s.jpg
302
450
Jenna Whelan
https://idebamarketing.com/wp-content/uploads/2016/03/IDEBA_LOGO_125x49.png
Jenna Whelan
2016-05-10 07:56:30
2016-05-12 10:13:28
Thank you, Ideba