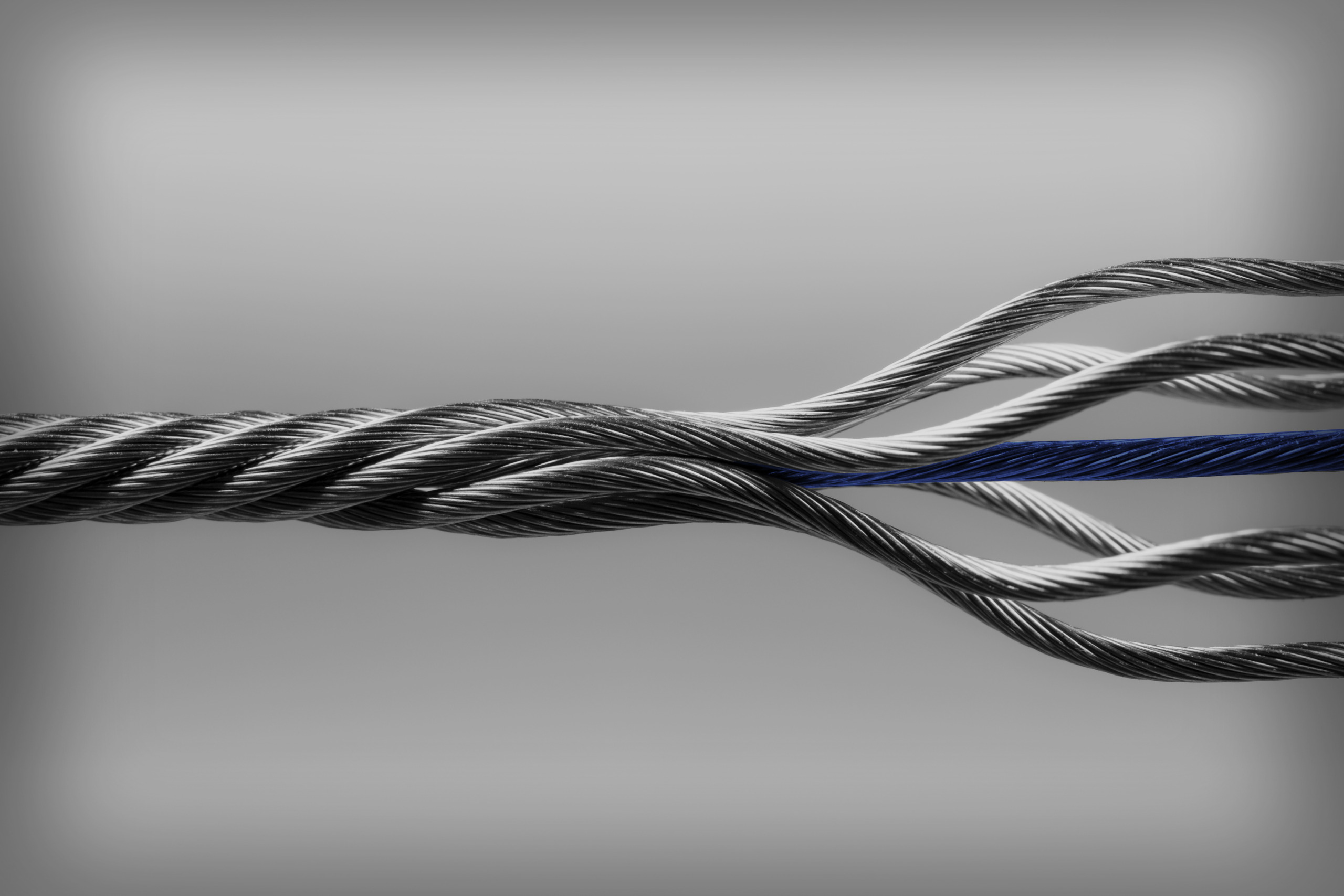 Let customer insights fuel strategy and content
Competitive, customer satisfaction, and win/loss research determine how your offerings, content and positioning compares to the competition, how and why you win against or lose out to them. Know—don't guess—how customers perceive your products and services, what they need from you, and what they value most.
We find the diamonds in the rough of your market intelligence—those nuggets that reflect the nexus between marketplace needs and what you offer. Then we polish those nuggets with strategically sound marketing strategies and artistically arresting execution to help you inform and attract the right audience—whether internal or external.
Case study
Learn how leading software company leveraged White Glove Service training to improve customer satisfaction
Content like presentations, ebooks, infographics, videos, case studies, and sales tools can help you tell your story. Armed with a deep understanding of your customers' needs, you can wrap that content in creative that deepens it, blending empirical audience insight and creative execution to maximize customer engagement.
Ideba wrote and designed this case study infographic highlighting the value a customer gained from working with Syntellis.
Highlighting veterans' stories of overcoming sometimes severe back pain, testimonial videos proved an ideal sales tool for RS Medical's pain management solutions.
Testimonial videos featured real physicians discussing how they used Greenway Health solutions to successfully navigate today's challenging healthcare landscape.
With a new brand to highlight, Ideba collated data, wrote copy and designed this beautiful ebook for Symphony Talent.
Ideba provided writing and design for this content highlighting Ascent's value to the mortgage industry.
To help Kaufman Hall maximize the value of its brand, Ideba created easy-to-use templates that help employees create content that pops without design resources.
Eye-catching design can make the difference between a successful tradeshow booth, and one that isn't. Ideba used good design to hero Kaufman Hall's message.
Having worked with Claire to develop their new brand, Ideba wrote and designed their new site introducing them to the healthcare market.
After working with FINEOS to refresh their brand, Ideba wrote and developed their new website.
Codifying the new brand Ideba helped develop, the brand guide ensures that FINEOS always speaks with one voice.
See more work samples (from written case studies to videos to direct mail) on Slideshare.