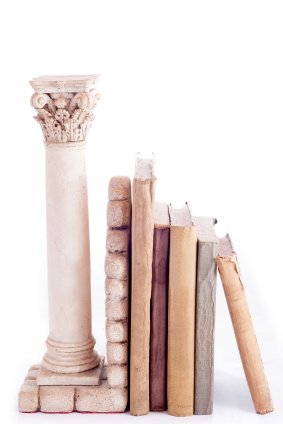 Last week, I was extremely fortunate to have the opportunity to have breakfast with the new dean of the University of Victoria's Gustavson School of Business, Saul Klein. It was both interesting and inspiring to hear, straight from the dean, a comprehensive description of the school, including its guiding pillars – a complete story I had not heard before, even as an alumni myself. The four pillars which summarize the school's core values are:
International: being appreciative, well-informed and perceptive of the diverse, complex world we live in and having the skillset to succeed in it.
Integrative: having a deep understanding of the fundamental areas of business combined with an awareness of how these areas continuously interact with one another and the abilities to use this knowledge.
Innovative: Being flexible and creative to view the world, issues and opportunities from different perspectives and secure enough to take risks and try new things.
Sustainable: having the awareness to consider and the skills to incorporate the economic, environmental and social consequences of decisions in business and personal contexts.
Though I may not have been as familiar with the approach as I should have been several years ago while attending daily classes, I was very appreciative of the relevance of the school's pillars with much of the way we work today. Boiling it down to a few key principles to keep going back to makes it easier to maintain focus on what really matters.
As one of three Gustavson grads on the Ideba team, I've enjoyed staying connected with the school through volunteer initiatives alongside my colleagues, including the Executive Mentorship Program, Co-op Interview Clinic, and several info nights. After being re-acquainted with the core values of the Gustavson School of Business, which align very closely with those of our business today, I am even more inspired and eager to continue this relationship.
Let us know what you think about these four major pillars or how higher education has illuminated your understanding of success, by leaving a comment below.
-Courtney Jawl, Consultant
https://idebamarketing.com/wp-content/uploads/2016/03/IDEBA_LOGO_125x49.png
0
0
Aaron B
https://idebamarketing.com/wp-content/uploads/2016/03/IDEBA_LOGO_125x49.png
Aaron B
2013-11-19 00:53:54
2013-11-19 00:53:54
Back To School